Business tips about

Strategy

Sales

Marketing

Operations

Product

Finance
Not sure if it is worth it to sign-up for our Double Your Impact newsletter?
Here you can see the past versions & get immediate, actionable business advice.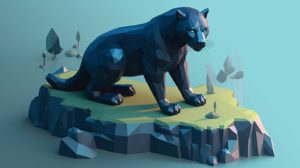 You might not find this newsletter interesting if you already have a company or an NGO that acts for Nature. Sorry for that! Or maybe,
Read More »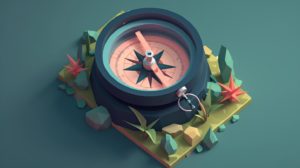 This week, we're diving into a tool that's as much about soul-searching as it is about strategy: the company manifesto, or better say the Nature
Read More »
Just this week, I was working on creating lead magnets for Wildya. When I talked with a friend about it, she asked me: "That sounds
Read More »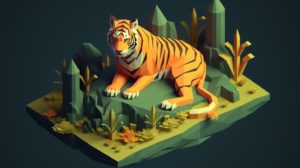 Let's be real for a second. We need cash to protect and restore this planet. However, the current state of the world is making it
Read More »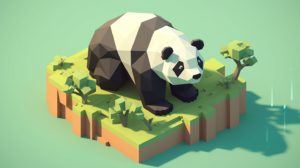 Reading time: 9 min. I just returned from 2 days at the Waves of Change forum. 2 days packed with meeting new and inspiring people.
Read More »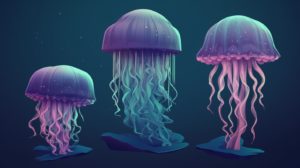 Reading time: 9 min. Do you want to double the amount of donations that you make through your website? If your answer is yes, buckle
Read More »
Just this week, I was working on creating lead magnets for Wildya. When I talked with a friend about it, she asked me: "That sounds
Read More »
If you are reading this, you probably found an issue you deeply care about. Whether it is biodiversity monitoring, coral gardening, mangrove plantation, animal GPS
Read More »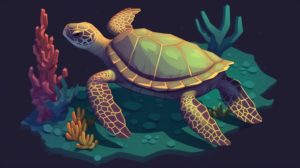 Are you wondering why I can be so precise in this newsletter's title? It's because 5771 is precisely the number of new followers I grew
Read More »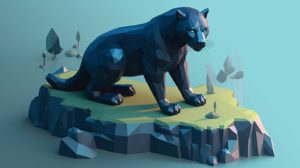 You might not find this newsletter interesting if you already have a company or an NGO that acts for Nature. Sorry for that! Or maybe,
Read More »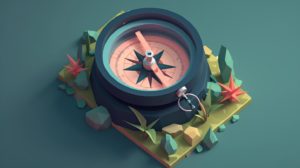 This week, we're diving into a tool that's as much about soul-searching as it is about strategy: the company manifesto, or better say the Nature
Read More »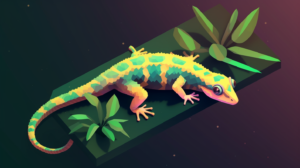 In the ever-evolving landscape of nature ventures, securing funding and scaling up your initiative can be a daunting task. I know that your mission to
Read More »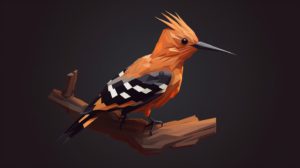 Last week, I had one of those "Ahhhhhh!!!!" moments that made me discover another of these overlooked innovative ideas for business growth. I wanted to
Read More »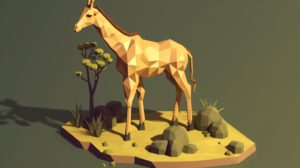 The biodiversity crisis is massive. Alone, we don't stand a chance. So, let's join forces and have a bigger impact together. Until I started posting
Read More »
Nowadays, everything is designed to distract us — our smartphones, social media, Netflix, billboards, office layouts (one common room), etc. So, it is no surprise
Read More »