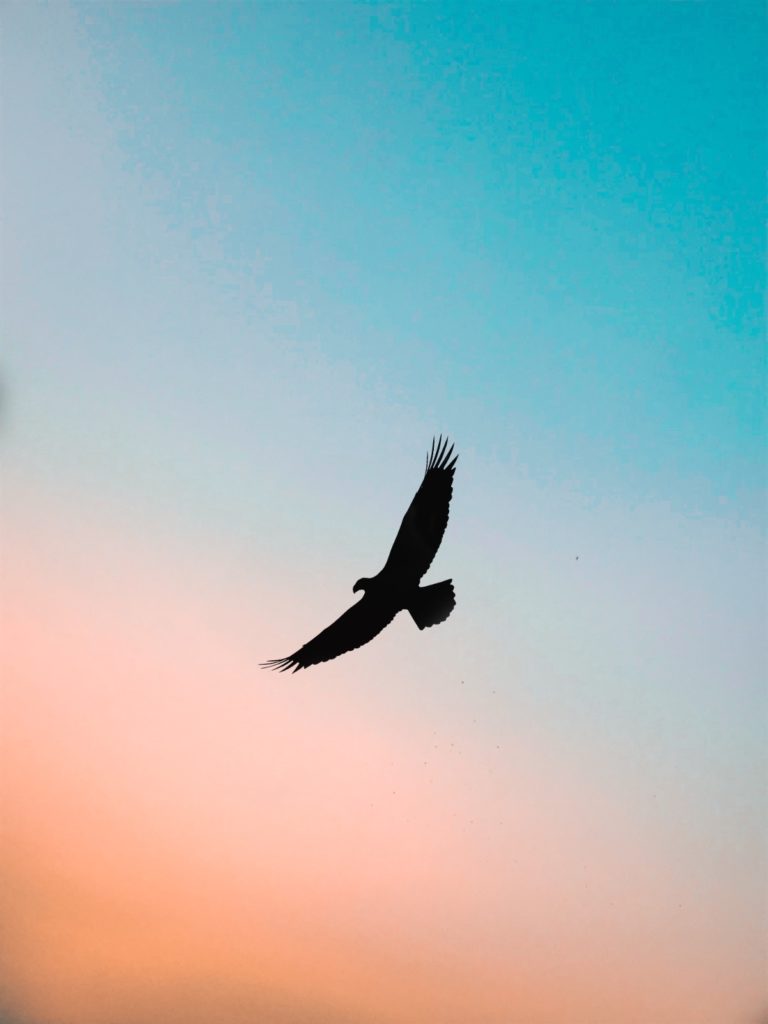 Double Your Impact Newsletter
1 business tip per week how to double your impact, straight to your mailbox.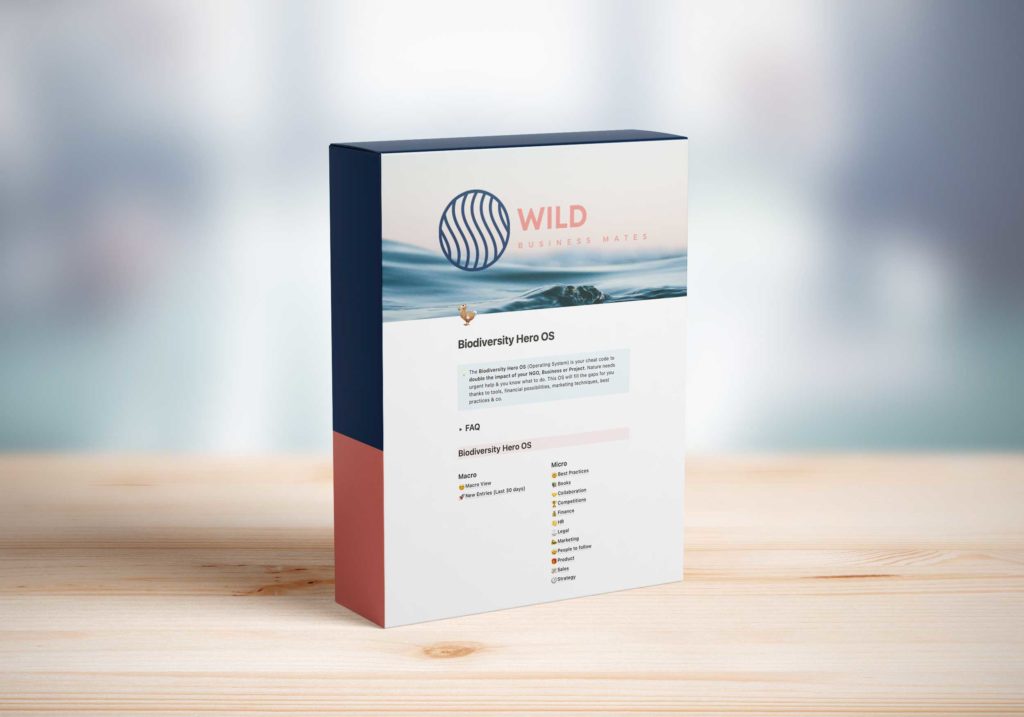 Operating System that will double your impact thanks to tools, financial possibilities, marketing techniques, best practices & co.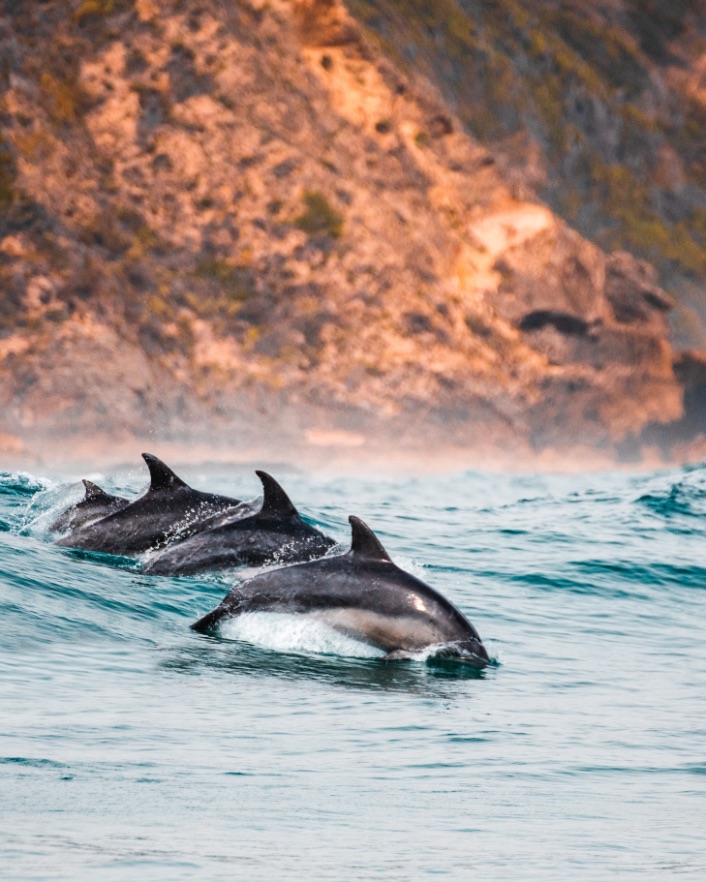 Sooner or later, all of our newsletter posts end up on our blog. So that you can always come back to read up.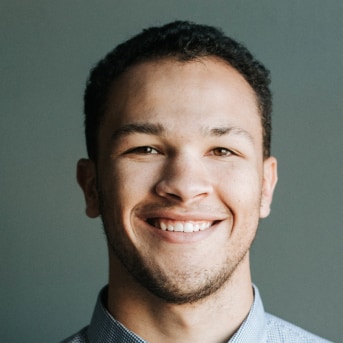 Currently lack the funds to get the paid services? No problem, gain credits just by talking about us.