1-to-1
Business Consulting
Supercharge your speed and double your impact in a matter of weeks. Personal calls that address your biggest roadblocks and remove them.
Reduce the time between now & your double impact. And why stop there?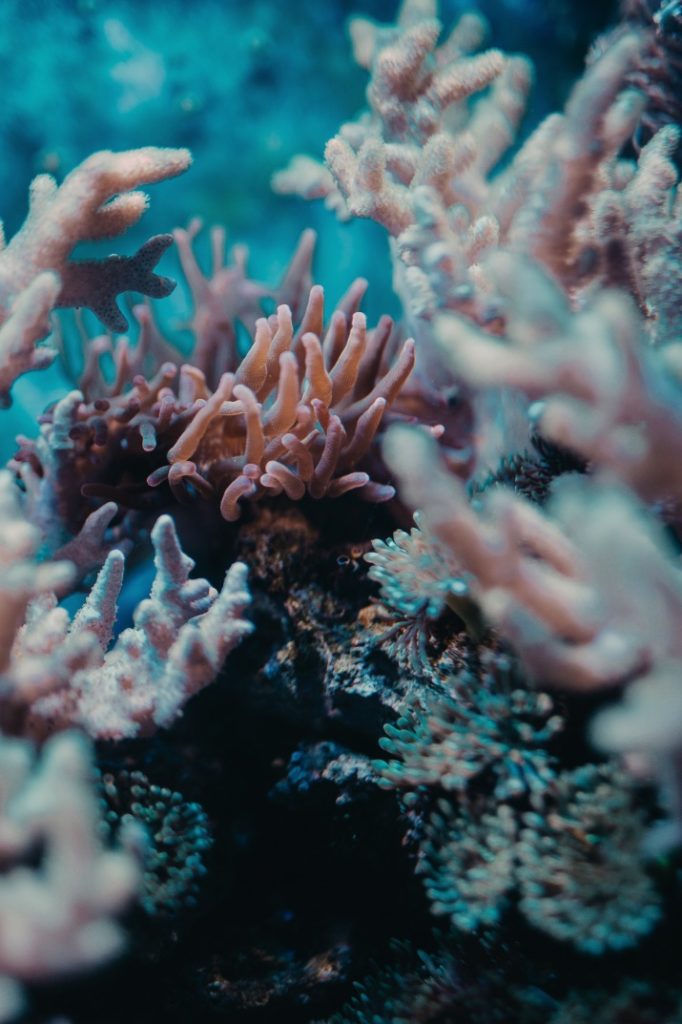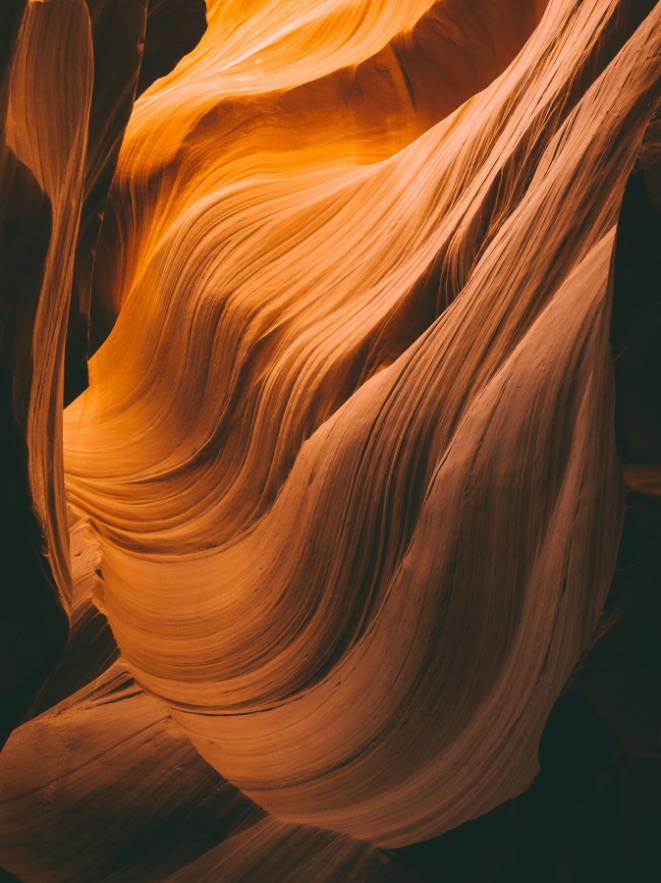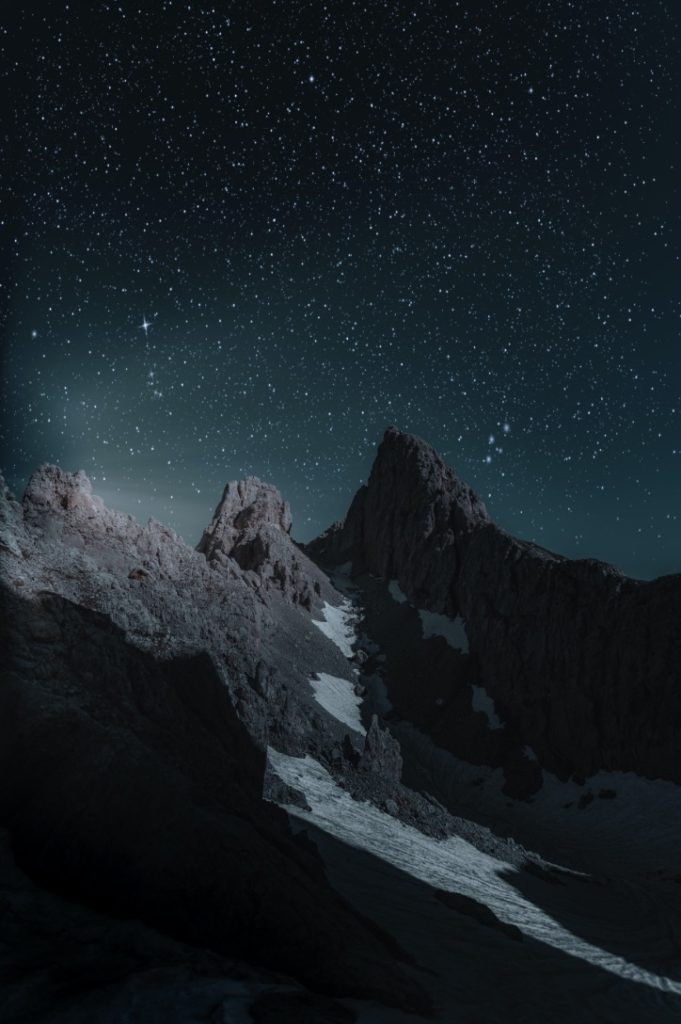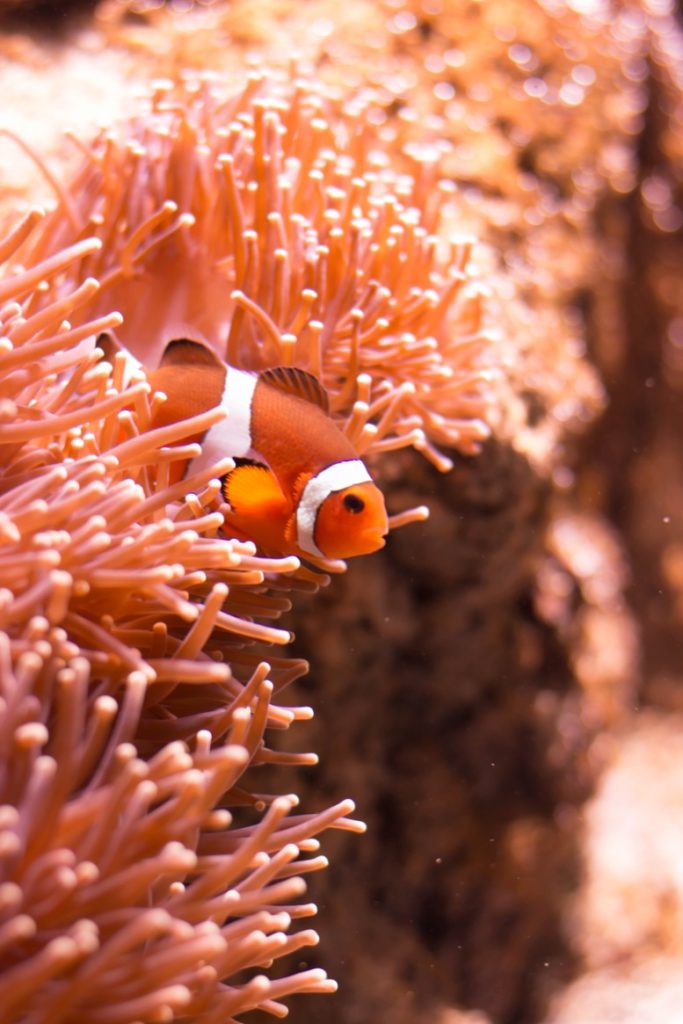 Meet your Wild Business Mate
Hi Biodiversity Hero!
I am Oliver Founder of Wild Business Mates.
The resources that I provide for free do not work for everyone, some need a helping hand. 
With that in mind, I wanted to offer 1-2-1 business consulting. My time is unfortunately very limited (15h per month), which is why it comes with a certain price tag.
That being said it is the shortest & quickest route to double your impact. 
Biodiversity Heroes Reviews
Speed up your process towards doubling your impact like the infamous predators of the African bush. 
I only have 15h per month available, meaning 3 lion packages. 
Impact or money back guarantee
We believe in YOU & ourselves that we can double your impact.
So if you follow our recommendations & they don't create the desired impact we give you your money back. No questions asked. 
We created Wild Business Mates to help biodiversity heroes, not to rip them off. 
Here are some examples to show you the potential Return on Investment. 
Not ready yet?
No problem, try our free resources first.
Double Your Impact
1 business tip per week how to double your impact, straight to your mailbox.
Wild Ambassador
Gain credits for this 1-to-1 business consulting, by talking about us.
Biodiversity Hero OS
Operating System that will double your impact thanks to tools, financial possibilities, marketing techniques, best practices & co.
Impact Blog
All newsletter posts, will sooner or later reach our blog. So you can always come back to read up.
Why isn't this free as well?
Frequently Asked Questions